Messy
Earlier this week Pastor Bryan shared the book "Messy" by A.J.Swoboda with me. "Ultimately, at the end of the day, altar calls should continue to be done… I think maybe, when people come forward to the altar, we should look them in the face and say, 'Do you want to follow Jesus?' and if they say yes, we look at them with a sense of genuine compassion, and then...
1 tag
2 tags
Friday Night Lights
Best Show Ever. I wish it didn't end.
quero ir embora ja…porra Faz tempo que nao escrevo aqui, como eu ja dice antes, soh faco post aqui quando to estressado ou minha vida tah virando merda. Entao minha semana nao foi tao boa, to gripado, recebi multa de $480, meu celular quebrou e eu detesto ficar aqui…estou contando os dias ate eu sai dessa escola.
fck i have no fone
Eu quero dormir, caralho!
Linger
Listen
boredd
Cross out what you've done. graduated high school. smoked a cigarette. kissed someone.(apart from family) gotten so drunk you passed out. ridden every ride at an amusement park. collected something really stupid. gone to a rock concert. helped someone. gone fishing. watched four movies in one night. gone long periods of time with out sleep. lied to someone. snorted cocaine. failed a class. dealt...
better than playing games~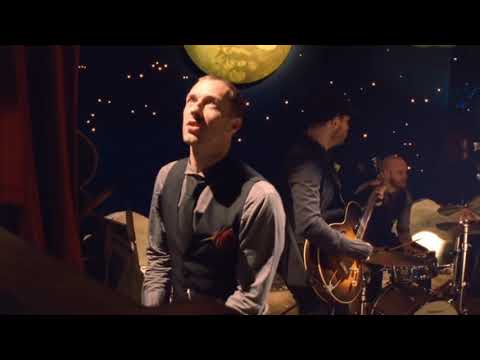 The Almost - Hands
When
you cough blood….that's when you know you gotta quit.
Prayer.
I am a sinner. It's finals week and what have I been doing? gettin' high, gettin' drunk. I've screwed up, and now I'm facing the consequences, I'll gladly take my punishment. But I ask God for one more thing, despite the million more times I'm going to ask him again. Lord, give me another chance next quarter, give me strength and wisdom to manage my...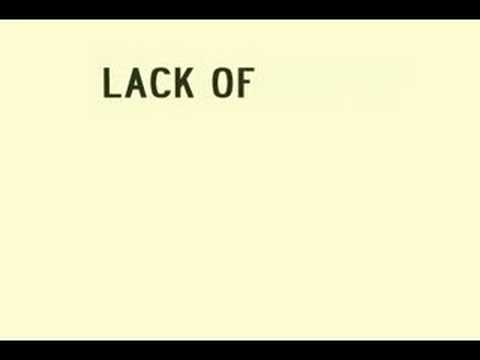 Listen
Listen
Listen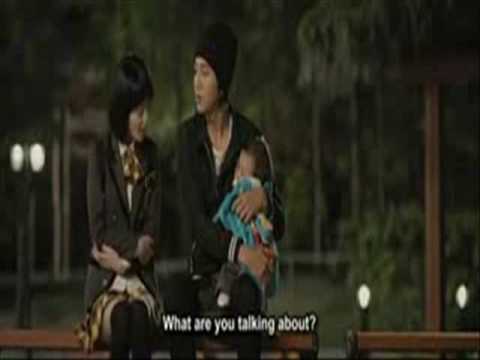 I am reminded once again
of how much of a Fuck Up I am.  Forgive me Mom and Dad, I really want to do well in school, but it just isn't my thing.
I just read
my old Tumblr posts…and godamn were they stupid
iStudy
NO....MOh...Drinkingggg
for a week… godaym
IU
Fall
The Funkie Junkie - d.SUH